From the Dean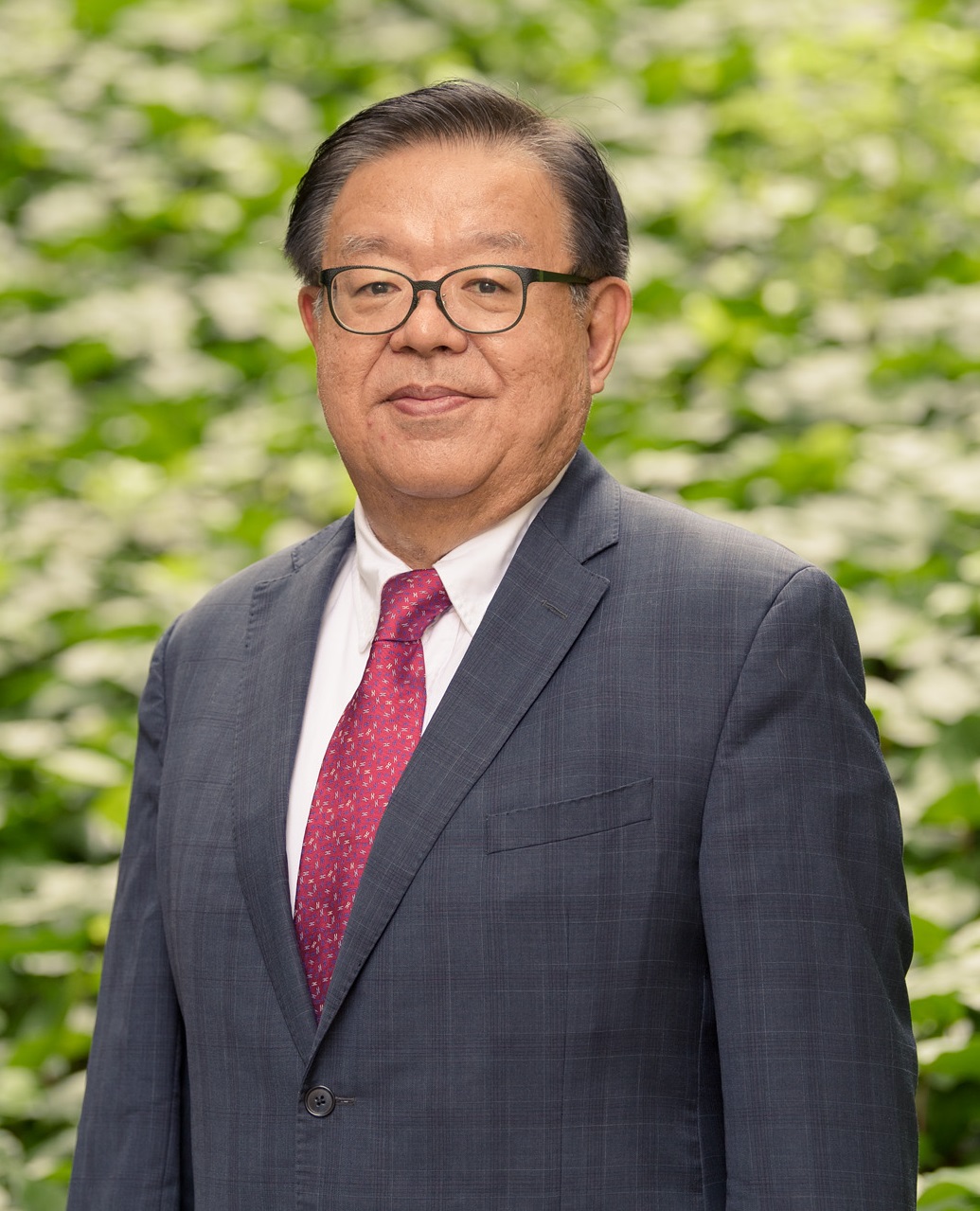 Keio University Shonan Fujisawa Campus (SFC) was created in 1990 as the Faculty of Policy Management and Faculty of Environment and Information Studies. Then the Graduate School of Media and Governance was created in 1994 to integrate the two faculties in the first graduation year.
SFC's mission is to take on interdisciplinary learning and new fields of study, while working with society to provide education to students on how to identify and solve problems. The majority of courses and research is shared between the two undergraduate faculties at SFC, and in the same way, the Graduate School of Media and Governance is deeply integrated with the undergraduate faculties, focusing on advanced research and sharing its mission to produce tangible solutions to the complex issues in our current and future society.
SFC has been a cornerstone of our information society since its foundation, and has achieved profound success in the area of global cyberspace in the last 27 years. In our digital society, whether it is the fields of art and education, health and medicine, earth and the environment, or policy and economics, every area of study has a means to further growth. Most importantly, it is only in the ability of these fields to interact, connect, and collaborate with the fields of the future that will create a meaningful outcome.
When it comes to advancing truly interdisciplinary research and studies, the Graduate School of Media and Governance is one of the most prominent graduate programs in the world. I invite you all to join us in our research at the Graduate School of Media and Governance, to network with the diverse and incredible individuals here, and to become a leader to create the future.
Jun Murai
Dean of the Graduate School of Media and Governance
Dean's Biography