About Graduate School of Media and Governance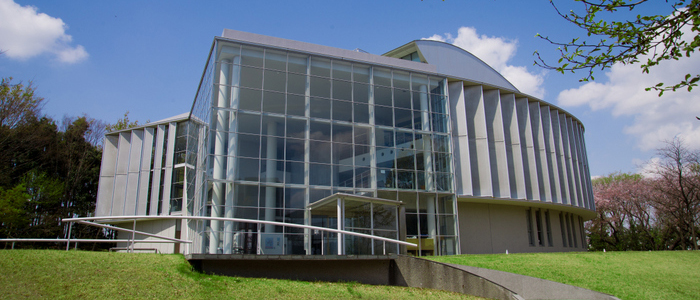 Integrating Technology and Society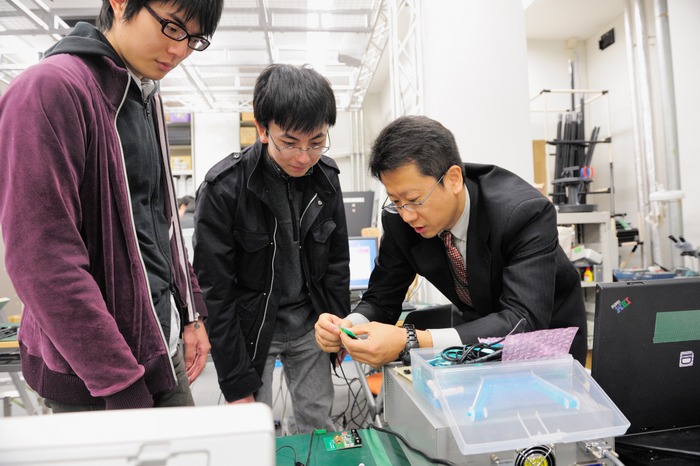 The Graduate School of Media and Governance was established at Keio University SFC in 1994. Its master's program imparts knowledge to students in advanced areas and sends them into society as skilled professionals. Students are then able to use their knowledge and skills to identify and resolve social problems. In the doctoral program, students use advanced technology to conduct research in different fields and go on to become international researchers, educators, or specialists. Its curriculum focuses on active student participation in need-based social projects.
Implementing Interdisciplinary Problem-Solving Programs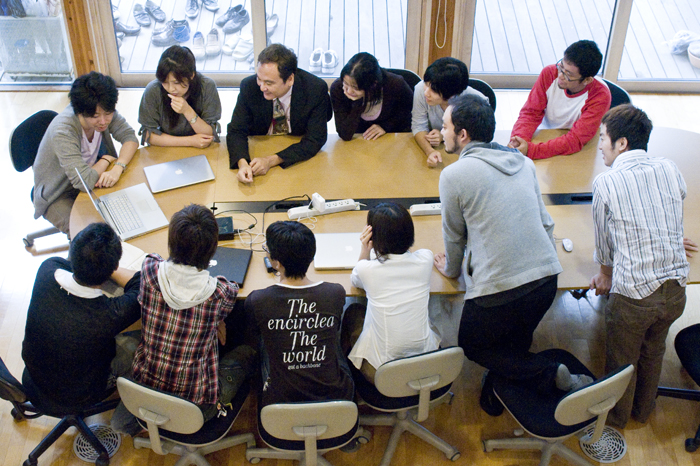 At the Graduate School of Media and Governance, research and education in the fields of policy, organization, environment, media, biological science and social innovation are covered by eight Programs. Each Program consists of a number of projects that correspond to specific research themes. The projects are connected to social needs and problem resolution through a cross-fertilization of ideas. Detailed information about 'Programs' is available from the following link:
Programs
Academic Degrees and Certificates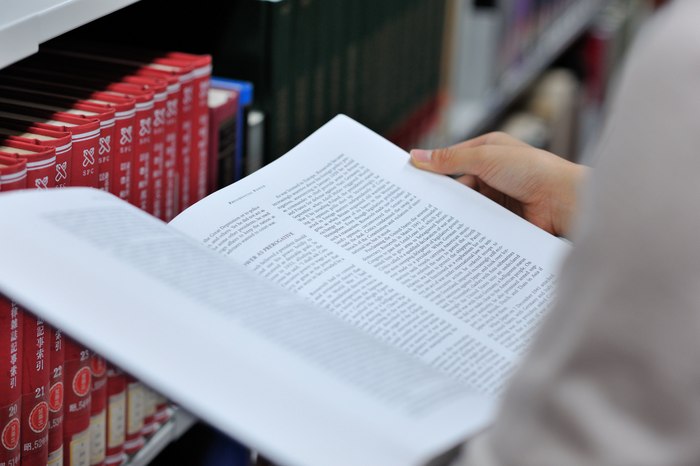 The Master's program offers Master's degree in Media and Governance and certificates to those who meet the requirements. The Doctoral program offers two types of degrees, namely a Ph.D. in Media and Governance and Doctor of Philosophy.
Academic Schedule
The University academic year is divided into spring and fall semesters.
Classes are normally conducted on weekdays from 9:25 a.m. to 7:40 p.m.