In August, Keio University Shonan Fujisawa Campus (SFC) held its Open Campus events for prospective students who wish to study at the Faculty of Policy Management and Faculty of Environment and Information Studies. This year, multiple events took place in a hybrid format, both online and on-campus.
◆Open Campus
Current GIGA students directly answered many questions from the audience during the online live Q&A session. In addition, campus tours, Q&A sessions, and introductions to the various kenkyukai (seminars) on campus were conducted by the students.
On the campus tour, the participants were introduced to the Miraisozojuku H Village student dormitory, the first on-campus unit-type international student dormitory housing 300 students, to open in March 2023 at Shonan Fujisawa Campus. The Media Center (library) was also bustling with people trying out the 3D printer and touring the video shooting and sound recording studio in the basement.
In total, 4,217 students and their parents from Japan and abroad attended the six-day event, giving many the opportunity to get a closer look at SFC.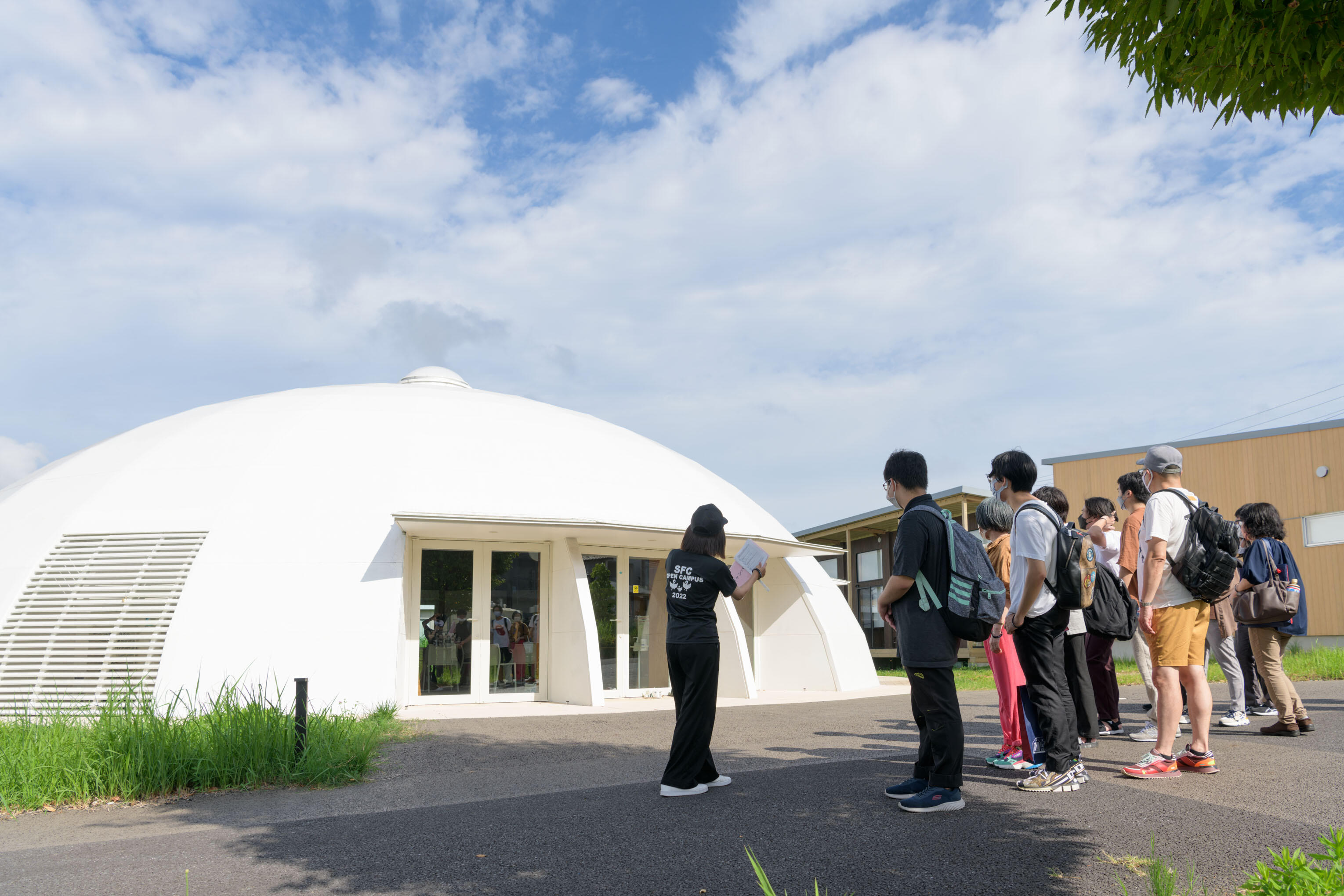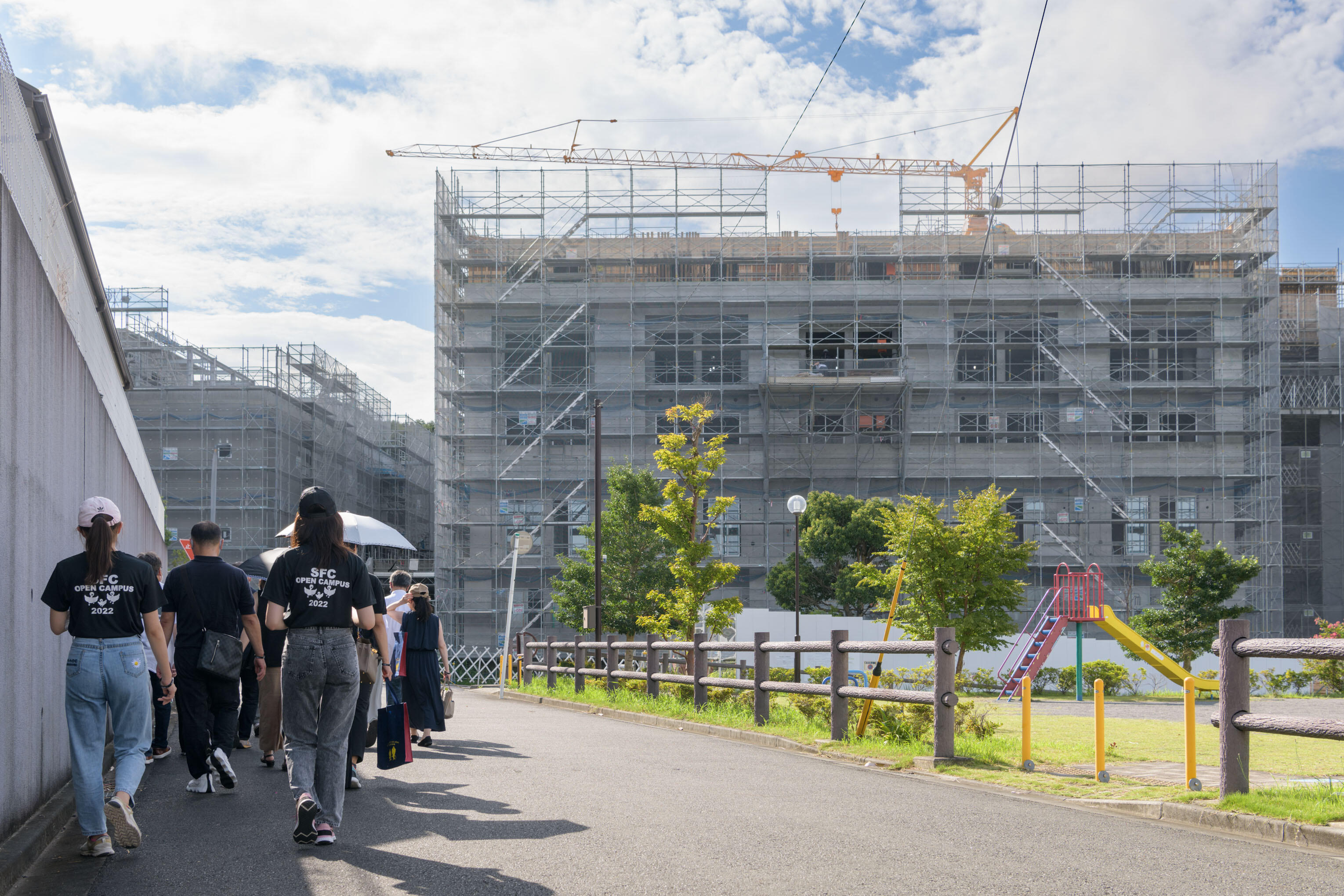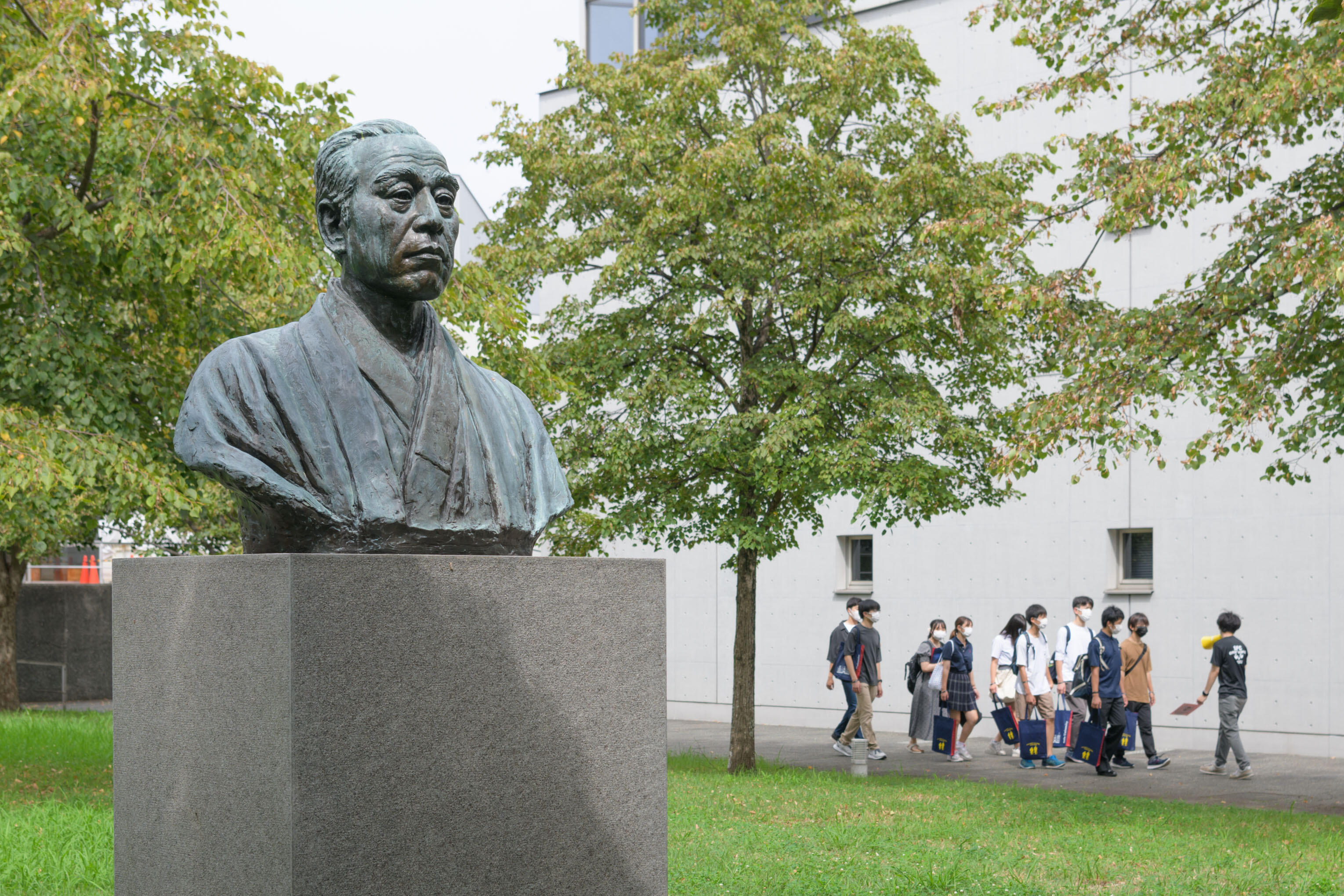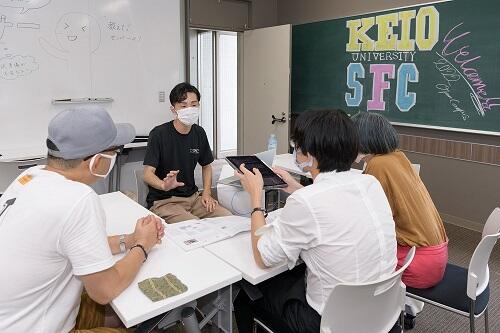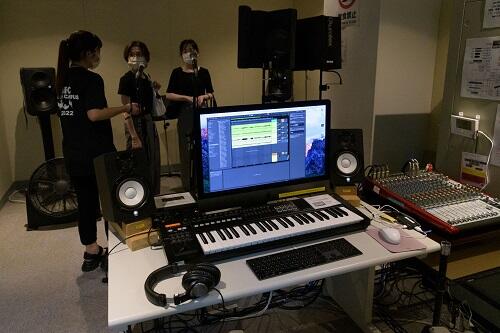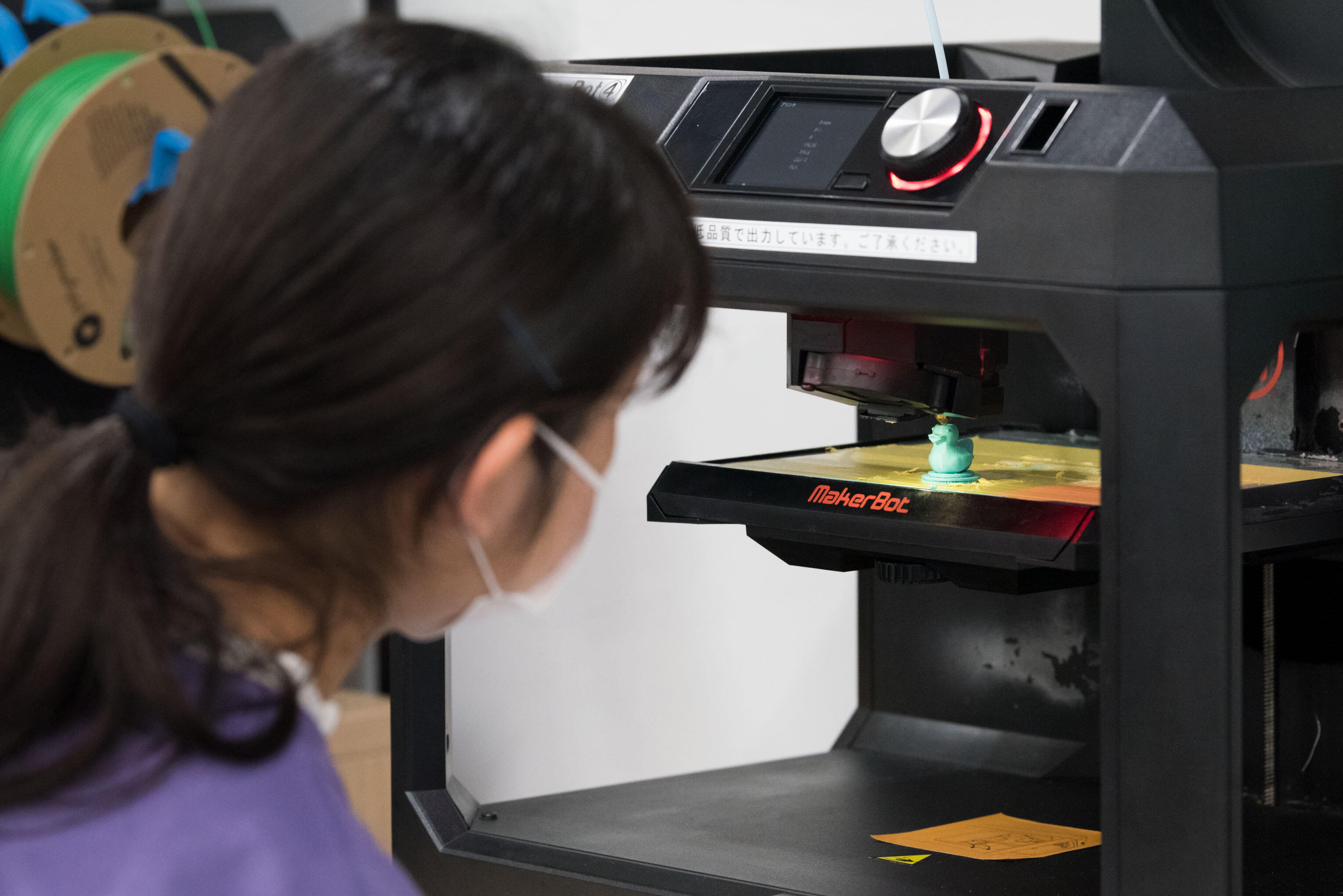 ◆On-demand Videos
A variety of on-demand videos are available for viewing. Please check them out!
https://www.opencampus.sfc.keio.ac.jp/en/online/
Released by: Office of International Affairs at Keio University Shonan Fujisawa Campus