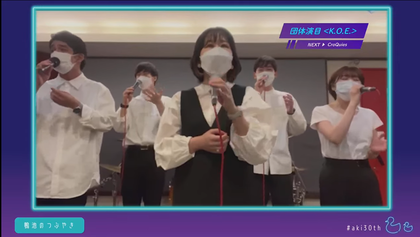 Similar to last year, the 2021 Autumn Festival was held online to prevent the spread of COVID-19 infections.

This year's theme is "def SFC():" (i.e. "Define SFC"). This was set with the hope that the participants would be able to redefine "SFC" freely using a programming language.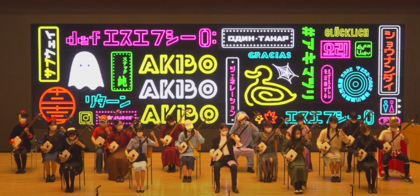 For the stage program, various student organizations posted videos online featuring students giving dance and music performances.
In the program aimed at prospective students, Professor Takashi Iba of the Faculty of Policy Management and Associate Professor Keisuke Uehara of the Faculty of Environment and Information Studies delivered mock lectures, which were followed by a consultation session.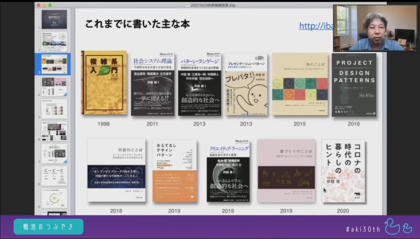 Popular voice actor Tomokazu Seki was a speaker for the guest program in which he participated in a quiz to unravel SFC and used a graph to show his life and share his valuable episodes through his profession. Towards the end of the program, we were treated to a professional reading stage by Mr. Seki.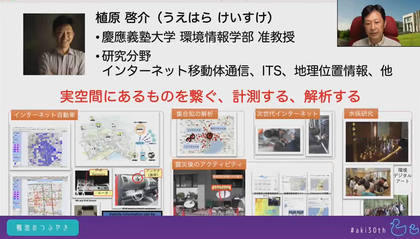 At the special talk with the theme "What SFC aims for," Professor Jun Murai and Professor Tomohiro Ichinose, Dean of the Faculty of Environment and Information Studies discussed the future of SFC, which has marked the 30th anniversary of its establishment and undergone major changes in society caused by COVID-19, from various perspectives.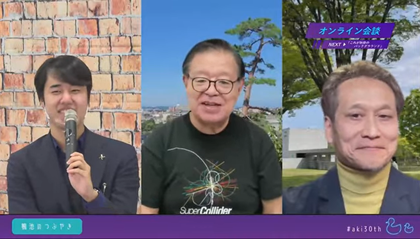 On the designated website, participants enjoyed the first-ever riddle-solving online game "Yami ni kagayaku ichirin no" (A single ... resplendent in the darkness).
The festival in all gave various participants the opportunity to think about SFC through the programs and Twitter messages.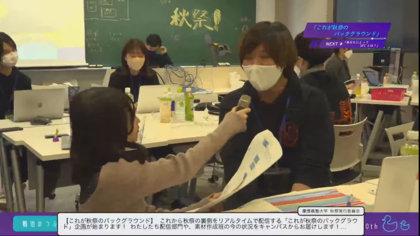 The event was a great success, with the total number of viewers for live-streamed contents rising to 3,681 people, and the view counts for all streamed contents reaching 5,595 views.
Fall Festival ("Aki Matsuri") Website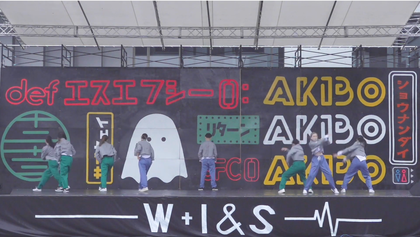 Released by:General Affairs Office at Keio University Shonan Fujisawa Campus (SFC)