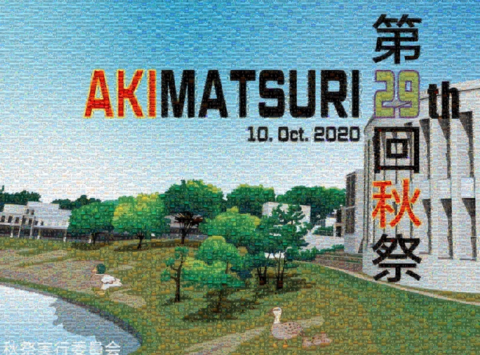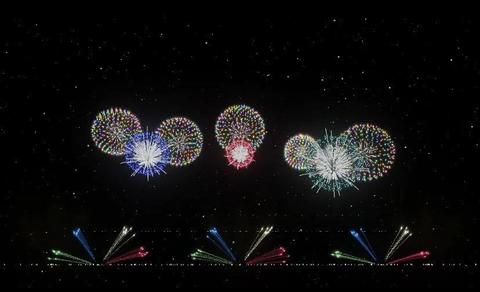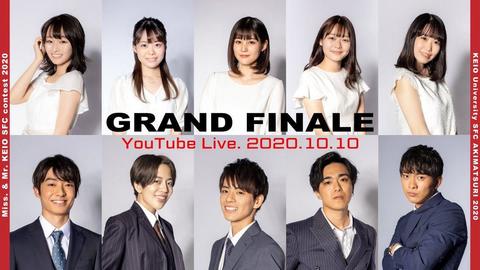 Keio University Shonan Fujisawa Campus (SFC) held the 29th Fall Festival, or "Aki Matsuri," on Saturday, October 10 . Following in the footsteps of the SFC Tanabata Festival which took place back in July, this year's Fall Festival was held online via the event's website and live streaming services such as YouTube Live, to help prevent the spread of infections by COVID-19 (coronavirus disease).
This year's theme was "Diversity in SFC," and the festival acted as a place to convey the charm of SFC as a campus that emphasizes diversity.
For the stage program, various student organizations posted videos online featuring students giving dance and music performances.
A space was also set up for free exchange called "Club Kamoike," where users split into different rooms and interacted with each other using videos and microphones.
The festival featured talks by guest speakers including "Nako Nako Couple," a popular YouTuber couple, and Ryucheru, an Instagram influencer.
As is tradition, a fireworks show was held as well -- on YouTube this year -- and viewers were able to enjoy the night sky lit up in a variety of colors.
The festival wrapped up with a live broadcast from the venue of the Mr. and Miss Keio SFC Competition.
While there were concerns about the impact of Typhoon No. 14 across the country, this was not an issue for the Fall Festival as it was held online. The event was a great success, with the total number of simultaneous viewers for live-streamed contents rising to 5,072 people, and the view counts for all streamed contents reaching 10,060 views.
Fall Festival ("Aki Matsuri") Website
Released by: General Affairs Office at Keio University Shonan Fujisawa Campus (SFC)