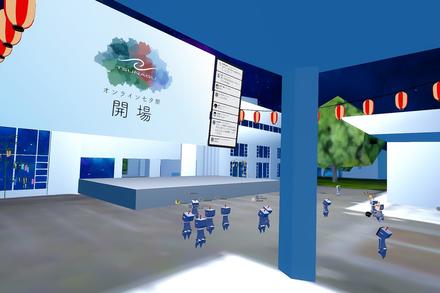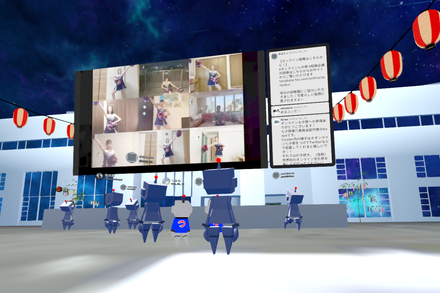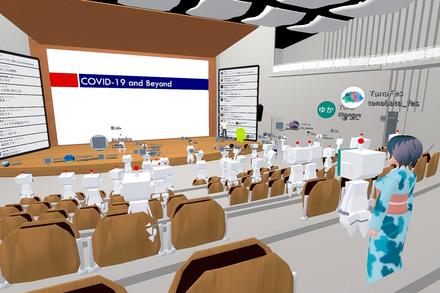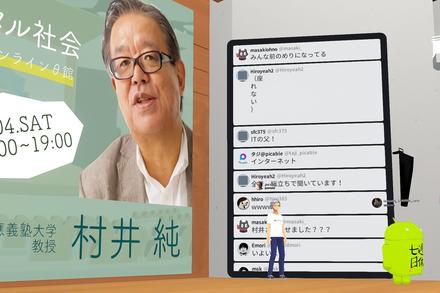 On Saturday, July 4, Shonan-Fujisawa Campus (SFC) held its first ever online Tanabata Festival. One of the highlights of the Keio calendar, the SFC Tanabata Festival was cancelled this year due to the COVID-19 pandemic, so it was instead held virtually.
The event was a great success, with more than 8000 people tuning in on Twitter, and an additional 7000 on the social media platform "cluster." It was even trending in Japan on Twitter, and it is still available online for those who want to watch.
Participants were able to explore various rooms on SFC campus, interact and talk with each other in the SFC virtual classrooms, and there were special events and talks, performances by 30 different groups on the main stage, and to close out the event, as is tradition, there was a large fireworks display.
The event was a massive undertaking by the student-led SFC Tanabata Festival Committee, who planned and organized the event remotely. If you are interested in watching the replay of the event, see the twitter account @tanabatasai31 or the following link:
https://www.pscp.tv/w/1nAKEAlBrovKL