2019.05.30
News
SFC News
The W3C at the Keio Research Institute at SFC receives the Technology & Engineering Emmy Award for the Second Time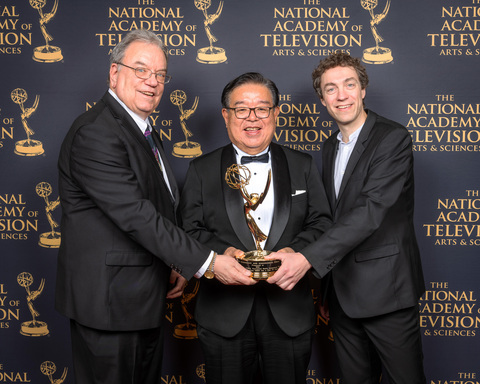 The W3C (World Wide Web Consortium) at the Keio Research Institute at SFC received the 70th Technology & Engineering Emmy Award.
The Technology & Engineering Emmy Award was created in the US in 1948 and is presented to outstanding companies and individuals who have made significant contributions to the development of broadcasting technology.This marks the second time the W3C has received the award since 2016, when it was awarded for the development of TTML (Timed Text Mark-up Language). The Emmy was awarded this time for the Standardization of HTML5, Encrypted Media Extensions (EME) and Media Source Extensions (MSE) for a Full TV Experience.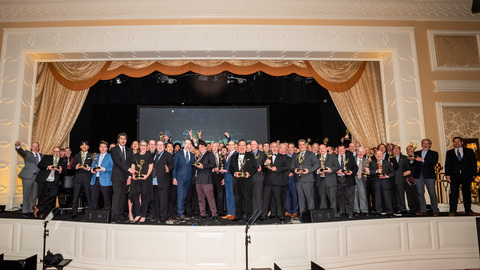 This year's award goes back to the W3C Workshop on Web and TV first held in 1998. TV on the Web has been discussed and developed over the last twenty years at the W3C, and it is now a standard that the W3C works to make more accessible to everyone with its expert staff. The future of the W3C is becoming more exciting than ever as efforts to create new technologies are made day by day.
The Emmy was awarded on April 8 in Las Vegas in the United States, where Professor Jun Murai (Faculty of Environment and Information Studies and W3C Steering Committee Member) gave the following speech on behalf of the W3C.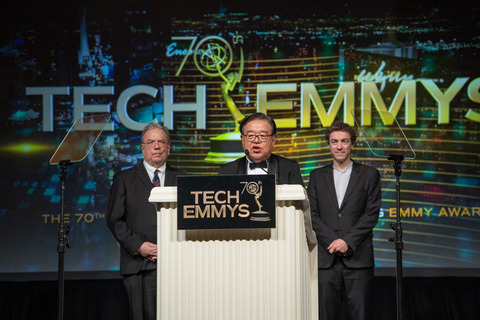 "The Web has no boundaries. The potential audience for media on the Web exceeds 4 billion people across the world. Our organization, the World Wide Web Consortium, known as W3C, is working on technology standards to enable video playback and create a full TV experience on the Web. This is one of the many areas we've been working on. Among these, HTML5 brought videos to the Web, ending the era of plug-ins for media playback. A few W3C technologies are at the core of all web media applications today. They have turned the Web into an unprecedented media platform, one that mixes professional and user-generated content, available anywhere, anytime, on any device, and to anyone. So, on behalf of the World Wide Web Consortium, I would like to thank the Academy for recognizing the work of the W3C. I would of course also like to thank W3C Members and individuals who contributed, some of whom are also being recognized by the Academy tonight, for their work in Standardization of a Full TV Experience."
The W3C expressed its deep gratitude to the community and those working to standardize and develop technology for the Web, and affirmed its dedication to the advancement and spread of the innovative foundation that is the Open Web Platform.

[W3C (World Wide Web Consortium)]
The W3C is an international consortium that works with member organizations, full-time staff, and public organizations toward the standardization of the Web.
It is joint operated by the Massachusetts Institute of Technology in the US, the European Research Consortium for Informatics and Mathematics in France, Beihang University in China, and the Keio University Keio Research Institute at SFC in Japan. More than 400 organizations are currently members of the consortium
W3C (World Wide Web Consortium)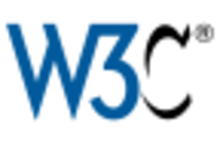 Technology & Engineering Emmy Award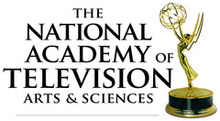 General Affairs Office at Shonan Fujisawa Campus (SFC)