You can experience SFC with videos and images.
You Tube
Faculty of Policy Management, Faculty of Environment and Information Studies, and Graduate school of Media and Governance offer contents and campus introductions on You Tube.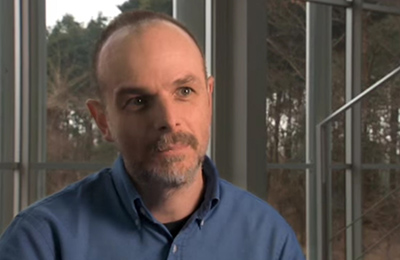 Why SFC? - Rodney Van Meter
https://www.youtube.com/user/sfc
SFC Open Campus
Open Campus has ended, but please continue to enjoy our On-demand Video. We have prepared a variety of contents for you to learn more about SFC.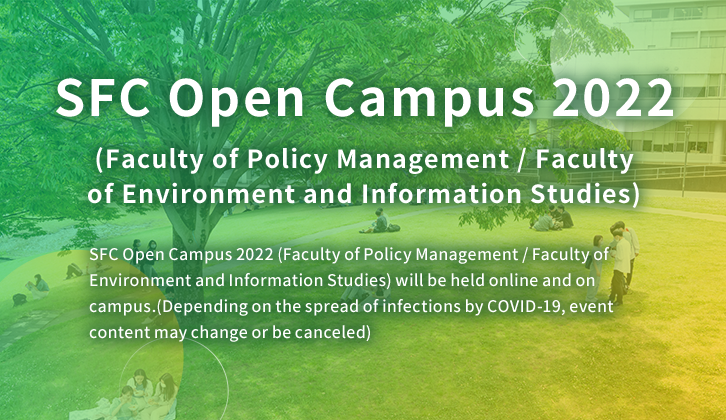 Aerial View of SFC
KEIO UNIVERSITY ‐SHONAN FUJISAWA CAMPUS‐
Google Street View
Let's walk around SFC campus with Google Street View.
Twitter@keioSFC
Facebook