2021.04.02
Information
As the New Semester Begins ー To all new students at the Graduate school of Media and Governance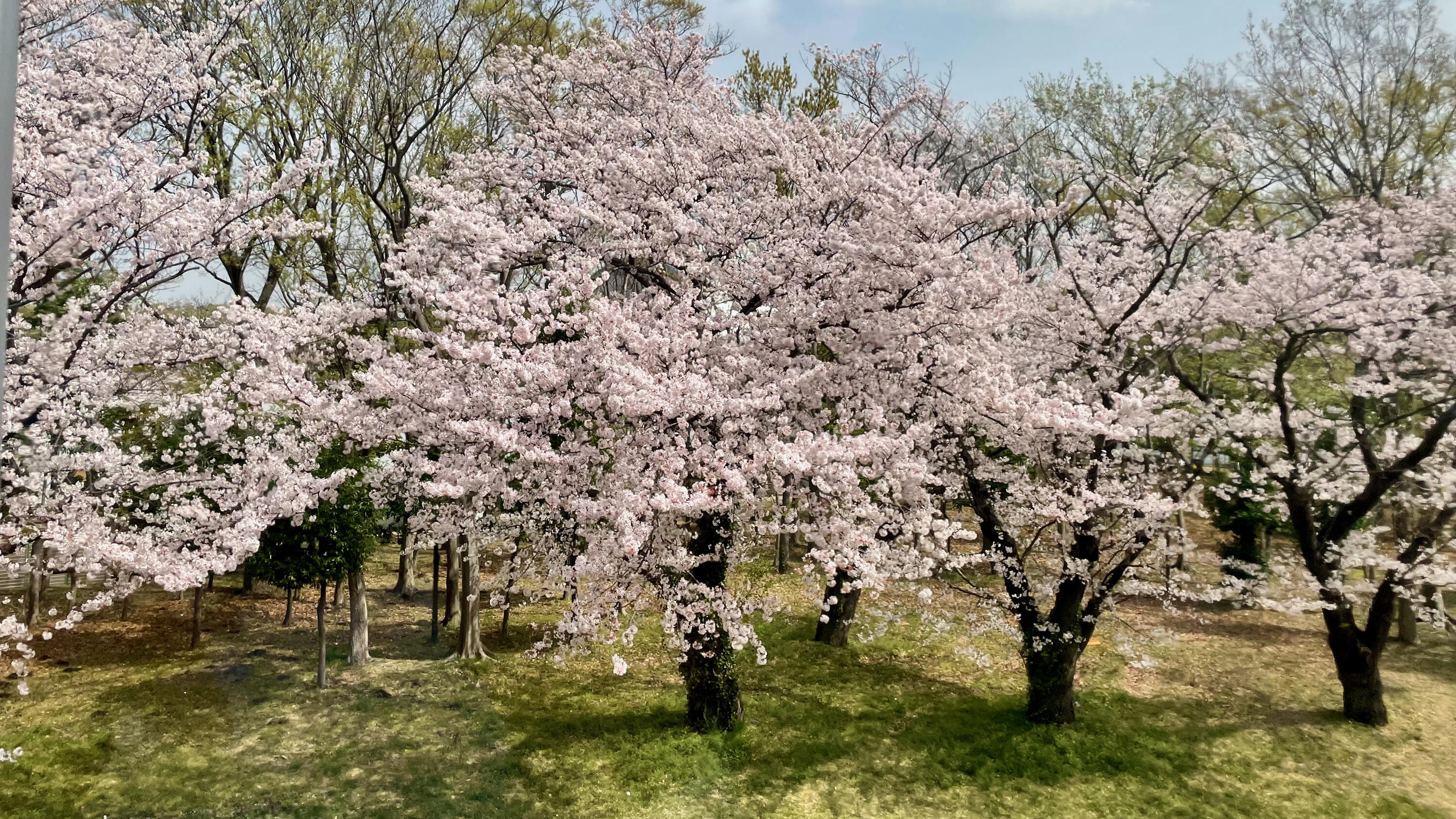 A heartfelt welcome and congratulations to all new students in the Graduate School of Media and Governance. I was able to spend a brief time together with many of you at this year's entrance ceremony. I am sure that you, as well as faculty and staff members, were happy and relieved that we were able to hold the ceremony, especially in light of what happened in the past year.
At the same time, some of you were far away on this day. We are still under the influence of COVID-19 and must continue to be vigilant. We may feel uneasy and restless for quite a while. Nevertheless, the milestone that is the entrance ceremony gave me a sense of optimism, because I was able to welcome you all as members of the SFC community.

Your lives as graduate students are now about to begin. Considering that the Graduate School of Media and Governance has a diverse student body, including many international students and working adults, we are continuing to make adjustments to enable courses to be taken online. In addition, the procedures and schedules for obtaining degrees are being reviewed, and we have been working to make them available online as much as possible. There are also plans to resume campus activities little by little. Please stay connected with your academic advisor while making your research plan for this semester.
From now on, each of you will be expected to work independently and autonomously on your research. In particular, when you reach the stage of finalizing results, you will spend a lot of time soul-searching. However, you are not expected to go on with research in solitude. Since you have chosen to study at a graduate school, and have gathered at the Graduate School of Media and Governance, be sure to value new encounters and frankly discuss your research with each other. Whether it is online or face-to-face, try to keep communication flowing. The ingenuity to achieve this also comes from communicating with each other.
Always be curious about what is going on in the moment, and continuously strive to improve yourself intellectually. Our flexibility and resilience will be put to the test. Please remember to take diligent care of your health as we start off the Spring Semester.
Fumitoshi Kato, Dean of the Graduate School of Media and Governance