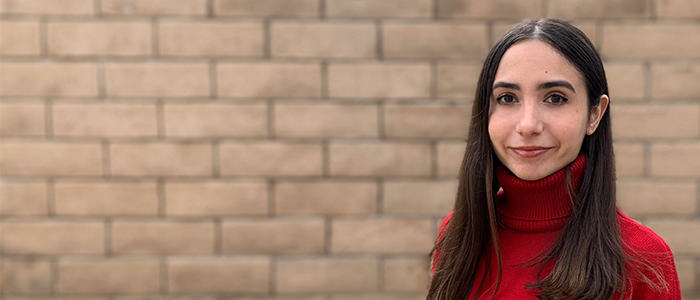 Bridging two different topics:
international relations and cyber security
Graduate School of Media and Governance
Doctoral program Third year
Melike Melis Dilisen
My background was originally in international relations. However, during my undergraduate years in Turkey, I got curious about cyber security as well. I've always been interested in the way the internet has changed our lives. After the 2010 Stuxnet cyber-attack revelations, which showed the real damage cyber attacks can inflict on the physical world, my interests shifted to cybersecurity like many similarly affected people. My research area can be categorised as international security studies, but I am more specifically focused on how cybersecurity shapes this field. Moreover, I am interested in cyberspace governance and how states and non-state actors interact when it comes to the issue of cyberspace, as well as how cyberspace shifts power structures in transnational relations. I thought I could combine my background in international relations and interest in cybersecurity at Keio SFC since it provides great facilities for students to conduct truly interdisciplinary research.
An ideal study environment that allowed me to pursue such a unique field of research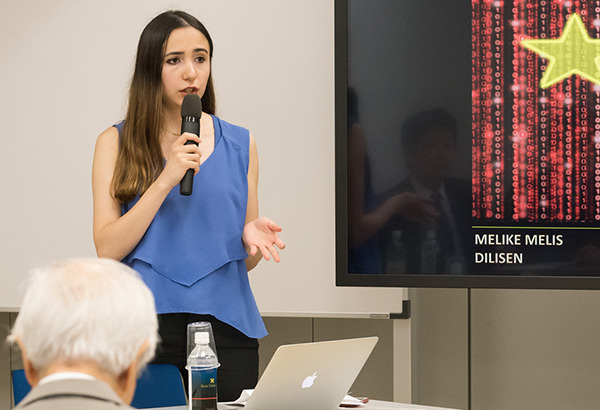 I chose the Graduate School of Media and Governance specifically because Professor Tsuchiya was teaching there. Since he is a renowned academic in the field of cybersecurity, I was determined to study under his supervision. When I won a MEXT scholarship for my graduate studies, my first choice was Keio University.
I am very satisfied with the research environment at SFC as I am able to find most of the books and resources I need in the Keio University Library. The Graduate School of Media and Governance Research Fund offers us a set budget for our research expenses as well, helping us access resources beyond the university library. The Cyber Civilization Research Center was helpful in accessing resources specific to my area of research too.
I came back to Turkey in March 2020 and couldn't go back to Japan in April because of the pandemic. However, I was able to continue my studies at a distance using a wealth of resources from SFC, meaning my education wasn't really disrupted. Studying in SFC has really improved my knowledge in computer science as well, thanks to the classes I took from the GIGA Program. After finishing my doctoral degree here, I would like to pursue an academic career and gain tenure at a reputable university which would open the doors to further research opportunities.
Introduction of Laboratory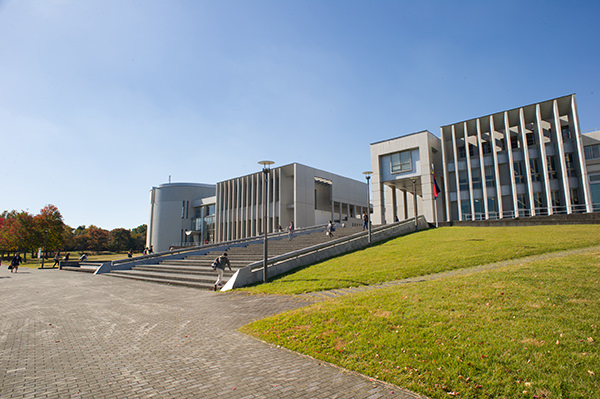 Research Fields: Cyber Security, International Relations, Information Society