Experience SFC online
You can experience SFC with videos and images.
Google Street View
Let's walk around SFC campus with Google Street View.
SFC Pointcloud 2020
3D point cloud map that covers the entire campus.(Produced by Professor TANAKA Hiroya Laboratory・Professor TAKEDA Keiji Laboratory)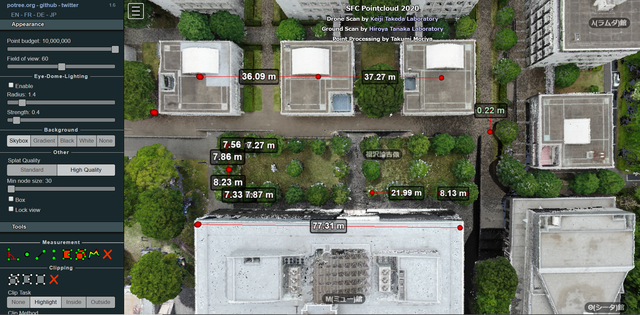 Aerial View of SFC
Aerial 4K video by drone(Produced by Professsor TAKEDA Keiji Laboratory)
SFC Open Campus
SFC Hybrid Open Campus 2021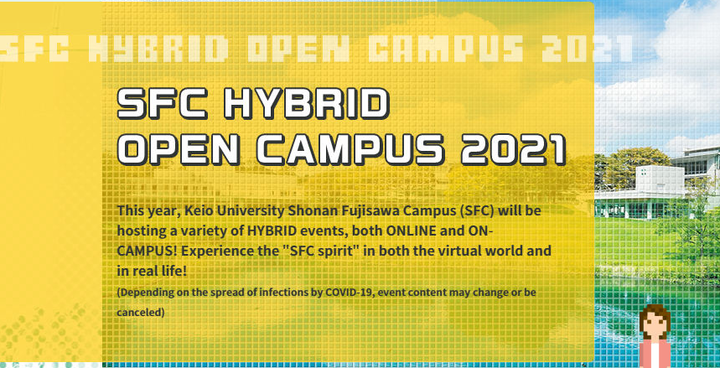 You Tube
Faculty of Policy Management, Faculty of Environment and Information Studies, and Graduate school of Media and Governance offer contents and campus introductions on You Tube.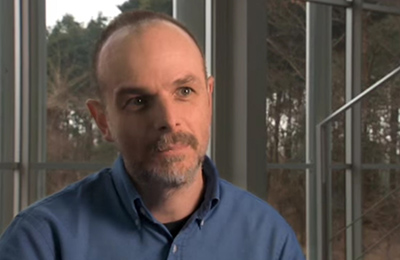 Why SFC? - Rodney Van Meter
https://www.youtube.com/user/sfc
Twitter@keioSFC
Facebook